PhD studies
We at the Department of Zoology are always interested in meeting enthusiastic students who share our research interests.
There is no general PhD-program in Zoology at Stockholm University. Instead we at the Department of Zoology organize our specific, subject related programs. Thus, new PhD-positions are announced at our homepage and may also appear at the central announcement board at Stockholm University homepage.
You apply to the specific PhD-position announced and it is then the Department of Zoology that decides who will be offered the position. This is the only way to be accepted on the PhD-program. However, even though there might not be an available position relevant for the research subject of your interest at the time you look, it is always a good idea to check out directly with principal investigators at the department. There might be new PhD-positions soon to be announced.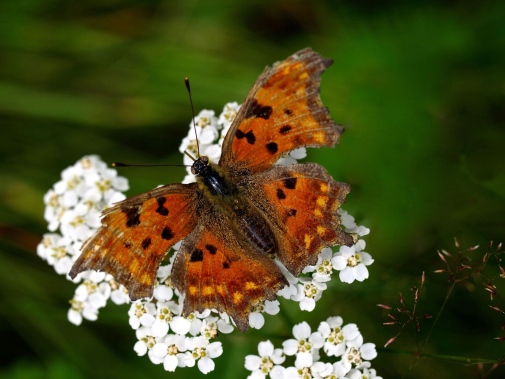 Last updated: November 1, 2017
Page editor: Minna Miettinen
Source: Department of Zoology