Funding of the Nordic Optical Telescope
NordForsk will fund The Nordic Optical Telescope Science Centre.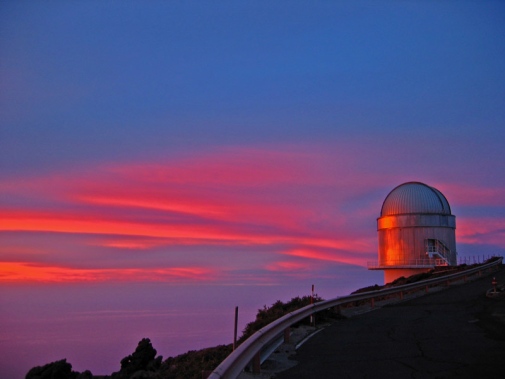 Out of 33 applications for funding Nordic Research Infrastructure (RI) Hubs, seven were approved. One of these was from the Nordic Optical Telescope (NOT) Science Centre. NOT, situated at La Palma, the Canary Islands, is a telescope which has been used by many astronomers at the Department of Astronomy over the years. NOT will be an important facility for the department's astronomers also in the future.
More information can be found at NordForsk's website.