Launch of CHEOPS Dec 17
On Tuesday, December 17, the space telescope CHEOPS will be launched. CHEOPS will study exoplanets by using the transit method.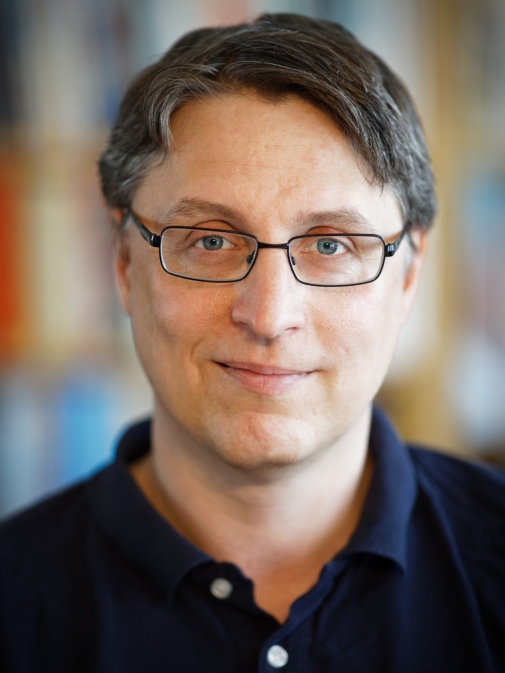 The Department of Astronomy at Stockholm University (SU) is responsible for the Swedish technical contribution to CHEOPS, which consists of the development of a Data Flow Simulator, simulating how data are packed and transmitted from the satellite to the ground station. In addition to the technical contribution, SU also contributes scientifically to the mission, together with groups at Chalmers and at Lund University. Alexis Brandeker, at the Department of Astronomy, SU, is the coordinator for the
Swedish contributions.