Massive stars explode as a new kind of supernova
A new kind of stellar explosions are described in the latest issue of the journal Nature – coined Type Icn supernovae.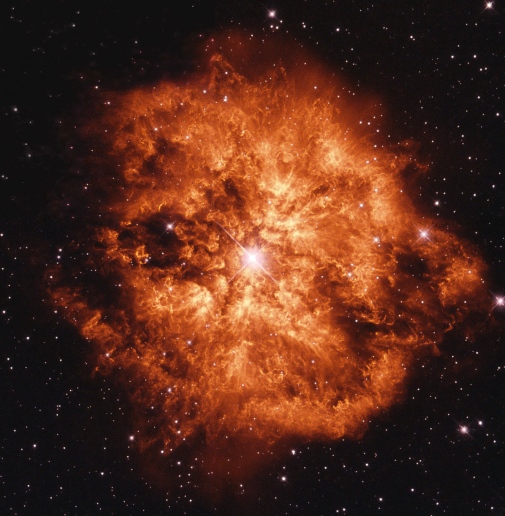 The astronomers - including scientists at the Department of Astronomy, Stockholm University - interpret the stellar explosions as the outcome of a very massive star, probably more than 25 times heavier than our Sun, that before the explosion lost a large fraction of its mass in strong stellar winds.
Full press release, please follow link below.