Rachael Roettenbacher gets the Olivier Chesneau prize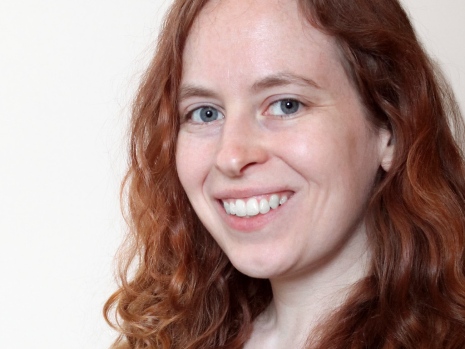 Rachael Roettenbacher has been awarded the 2017 Olivier Chesneau prize for best PhD thesis on high resolution astronomy. In her thesis, she presents studies of stellar surfaces using optical interferometry. A particular result is that the star spots on the giant star zeta Andromedae, in contrast to sun spots, are not restricted to the equatorial region but are found at all latitudes. This implies that the mechanism for generating the stellar magnetic field is not the same as for the Sun.
The mapping of the surface of the giant star zeta Andromedae was published in Nature. Rachael defended her thesis at the University of Michigan in the USA, and now works at the Department of Astronomy at Stockholm University, where she continues to extend the study. See the ESO press release.